Presenting...
THE GIFT BOX Two Sleeves of Hot Chocolate with Handmade marshmallows!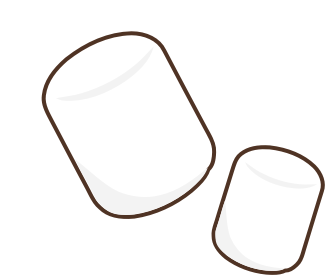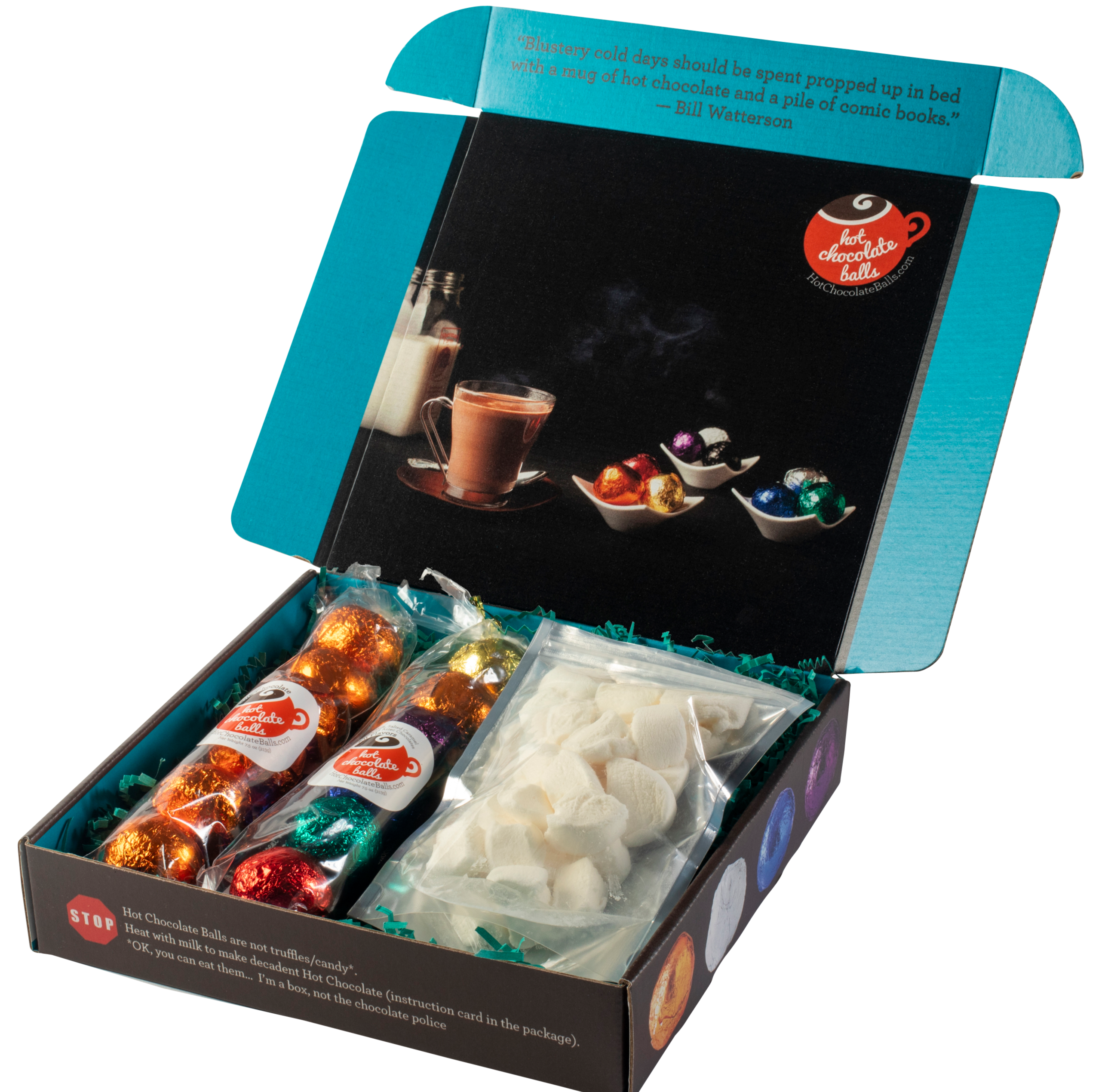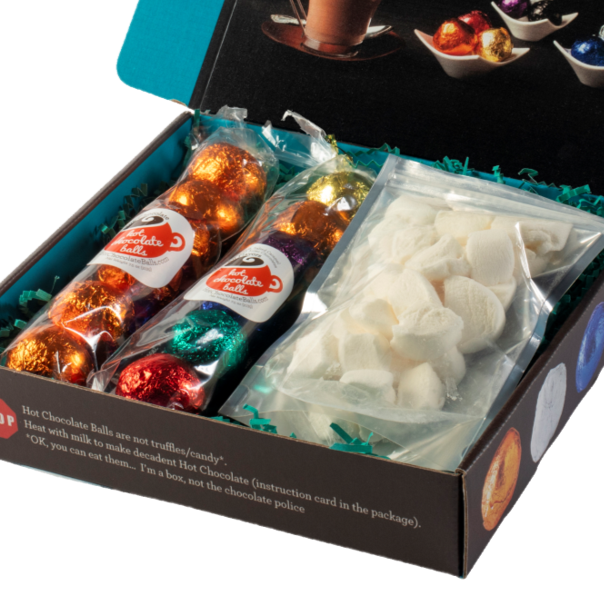 Favorite Flavors
Check out the flavors that everyone loves
Marshmallows Marshmallows Marshmallows
Marshmallow Hot Chocolate Balls!
Now with mini-marshmallows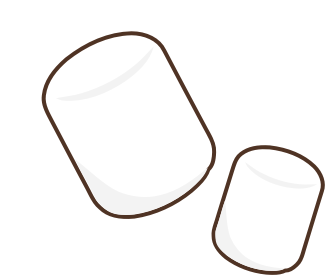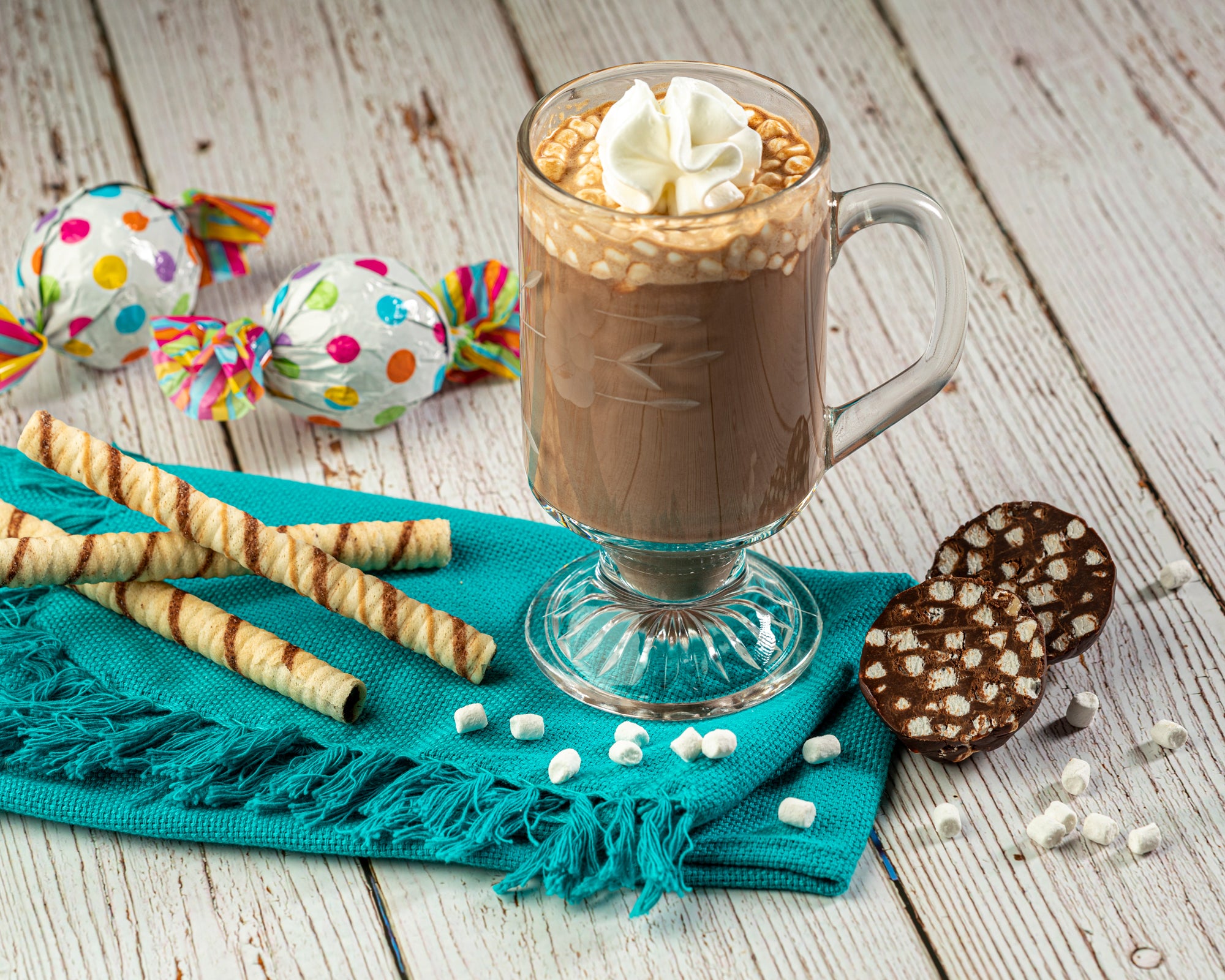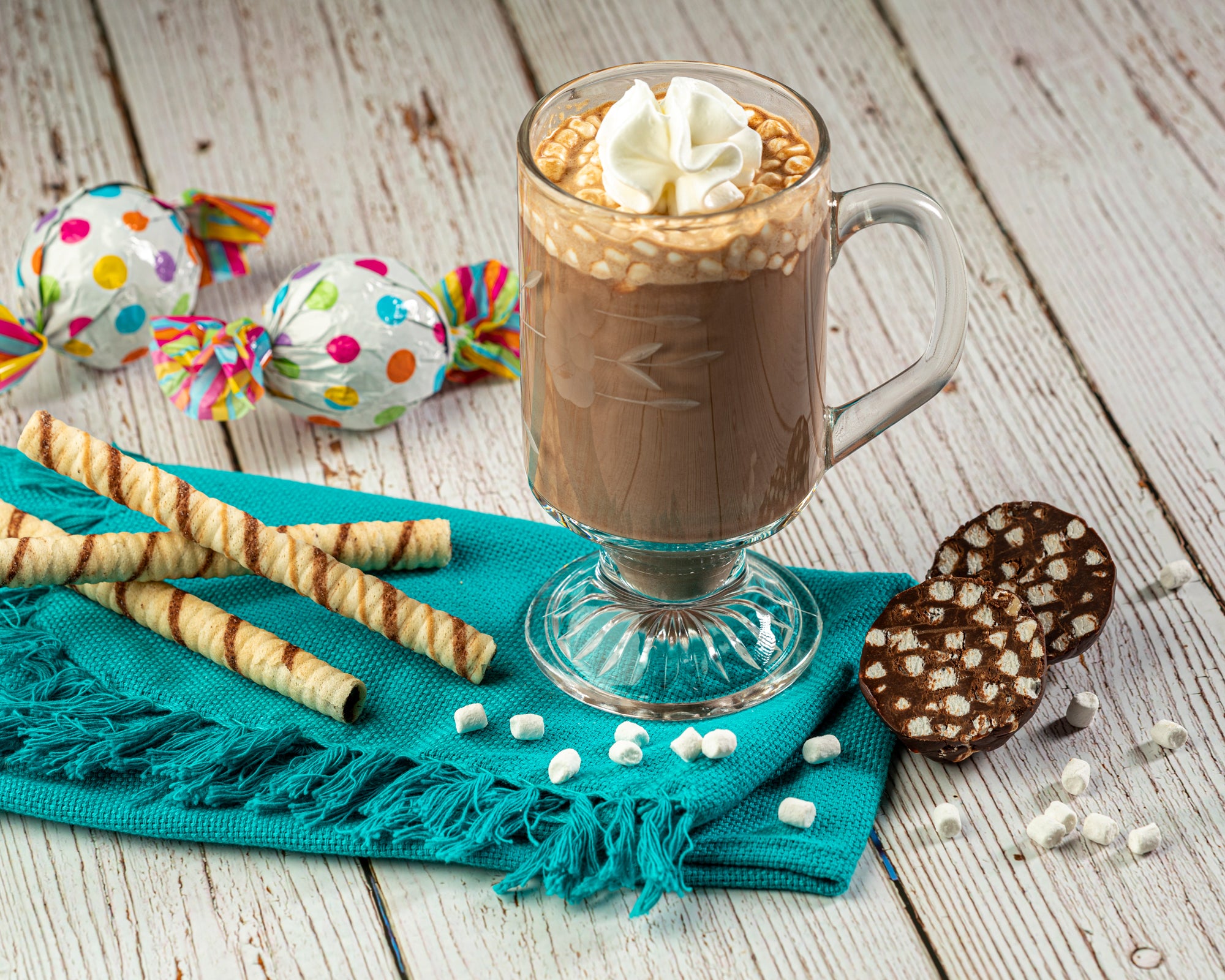 Don't miss anything!
Sign up here to get all of our latest news and hot deals in your inbox.
Why People Love Us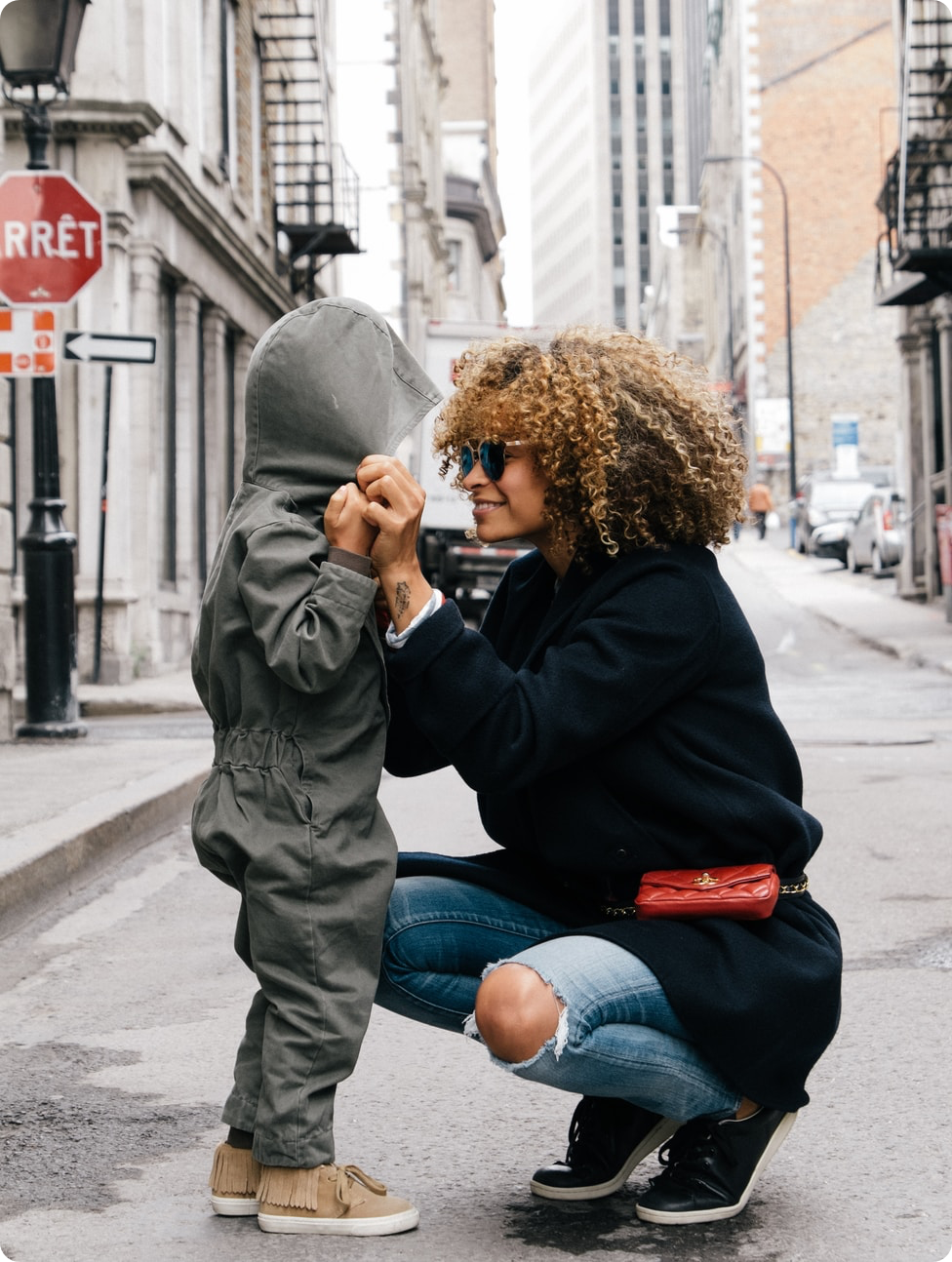 YUM! FIVE STARS!
These were absolutely delicious! I made mine with oat milk and it turned out so thick and chocolatey! They are such a yummy treat and would make a great gift! Highly recommend.
Catherine H.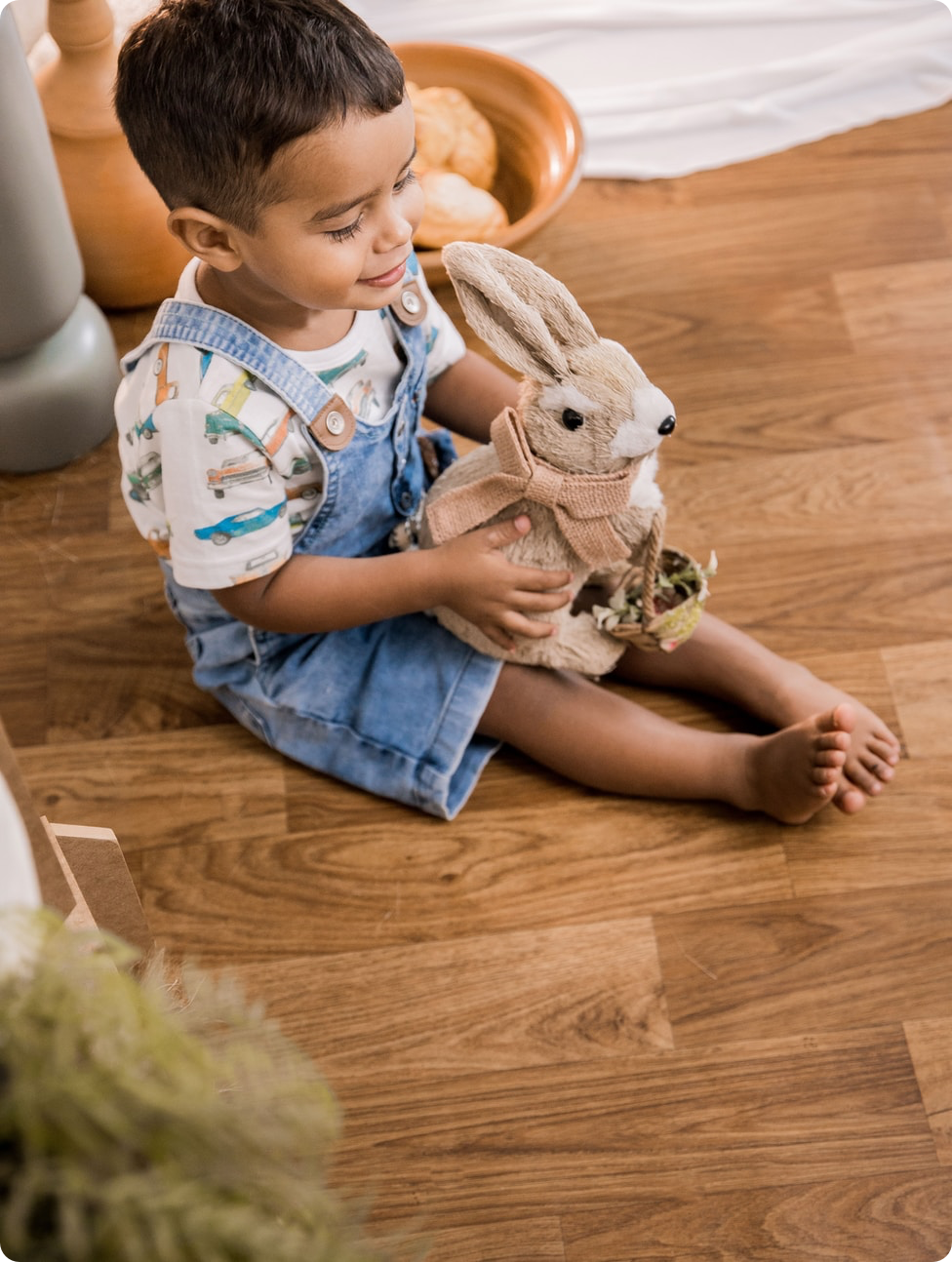 GREAT HOT CHOCOLATE
So glad I kept some for myself. Aztec and Mint are my favorite. These make high quality hot chocolate with milk very easily. Great gift, too.
Laura Sue D'Annunzio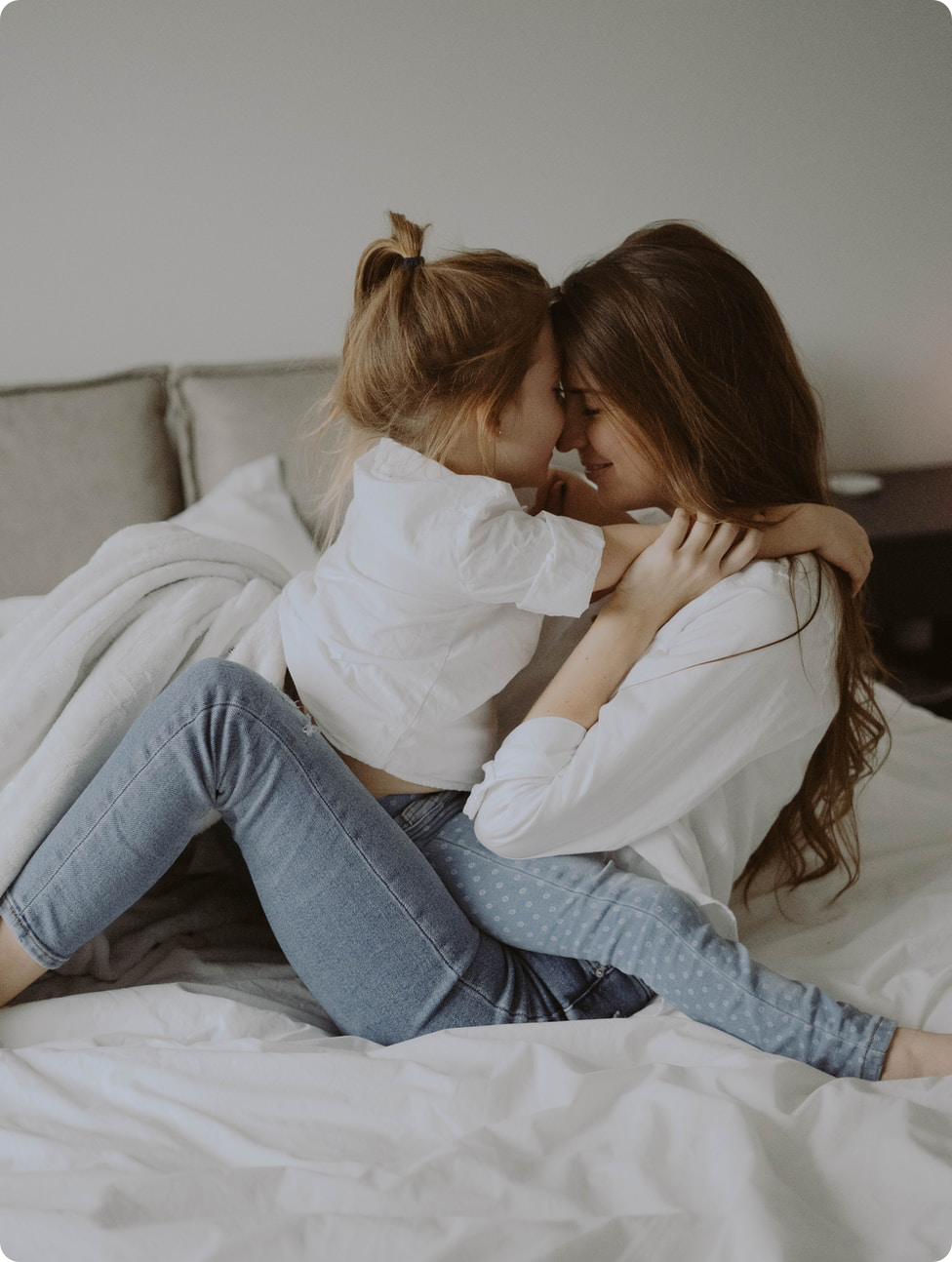 AMAZTEC
Even though I'm normally more of a flavor purist, Aztec Hot Chocolate Balls are great! Chocolate with cinnamon and a little hint of spicy to keep things interesting. Magnifique!
Edgar Zuatek